Camp is governed by a volunteer board that consists of parents, educators, corporate, trade and business people.
The entire board volunteers at camp as counselors and most have been involved since 1998. Everyone on the board is skilled and knowledgeable in working with persons with developmental disabilities. Many are First Aid, CPR and AED certified.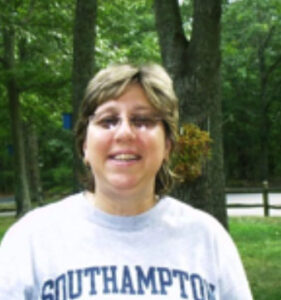 Janice Higgins
Founding Board Member
Janice was a founding board member of Camp Northstar and long time volunteer at Camp. Her love of life and passion and dedication to individuals with disabilities helped Camp Northstar become a reality. In April of 2011 Janice lost her courageous battle with breast cancer and we at Camp Northstar greatly miss our friend. Janice will always be a part of Camp Northstar and the board. Jan will be forever in our hearts.
Linda Arminio
President/Camp Director
Linda has M.A. Michigan State: Adapted Physical Education (APE) and B.A., Hofstra University: Physical Education (PE) She has worked as an Adapted Physical Education Teacher for the Genesis School, serving children with autism (ages 5-21); since 1995. Linda worked 16 summers camp in Maine as an Activity Counselor and 12 years as Program Director and is a member of the American Camping Association.
Jerry Donohue
Vice President
Camp Volunteer
Founding Board Member
Retired Small Business Owner
Founding Parent Board Member
Camp Volunteer
Human Resources Supervisor IRS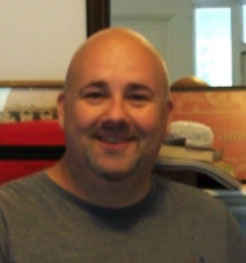 Camp Volunteer
Long Island Railroad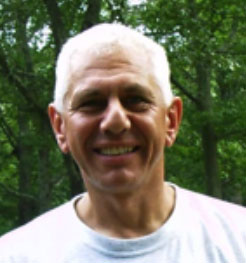 Joe Amadeo
Parent Board Member
Camp Volunteer
Retired FDNY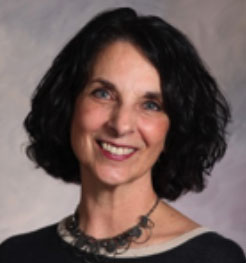 Marie Cantone
Founding Board Member
Camp Volunteer
Founder/President
Changing Hands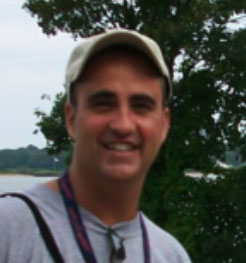 Camp Volunteer
Physical Education Teacher
Islip Schools
Debbie Fanning
Board Member
Camp Volunteer
Human Services Bridgton Maine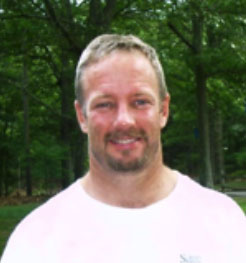 Bill Linden
Parent Board Member
Camp Volunteer
Oppenheimer Funds
Ellen Schuster
Founding Parent Board Member
Camp Volunteer
Ellen Schuster CPA, LLC
Ginny Veraszto
Parent Board Member
Camp Volunteer
Family Residences and Essential Enterprises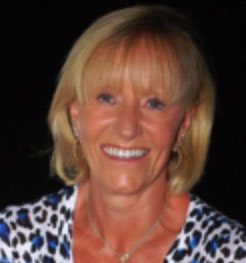 Camp Volunteer
Founder/President The Whelan Foundation