Larry Whelan Random Acts of Kindness Calendar
We at Camp were deeply saddened by the passing of Larry Whelan. Larry was an extraordinary human being whose presence made the world a better place. Larry was a great friend to the campers and volunteers of Camp Northstar, giving his time, energy, and love. Without his generosity much of what we do at Camp Northstar would not be possible. We are grateful for Debi's continued commitment to Camp Northstar and thankful for the privilege of having had Larry be a part of the Camp Northstar family.
The Larry Whelan Random Act of Kindness Calendar was started after Larry's passing to honor Larry's life and memory. Those of us who knew Larry, know that one of his greatest passions was helping others. Larry led his life this way – simply because he believed it was the right thing to do.
Just as Larry's legacy lives on we will continue to honor his memory through this calendar. By signing up for one day on the calendar and performing a random act of kindness we believe that Larry's life will continue to be honored. On the day you signed up do something that benefits someone else. It doesn't need to be a large gesture and you don't need to tell anyone that you're doing it. We are blessed to have known Larry. He will be forever missed.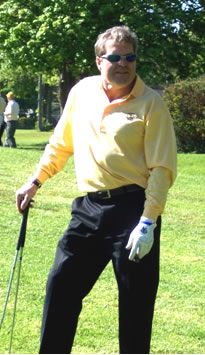 Debi and her children continue Debi and Larry's mission of giving back to the community through the Whelan Foundation. We hope this small effort will help make the world a better place just as Larry did throughout his life and Debi, Jackie, Matthew, Kevin and Lindsey continue to do in their lives.
If you would like to sign up for a day on the calendar contact us with your name and the date.